Homepage
Main content starts here, tab to start navigating
Slide 1 of 3
Slide 2 of 3
Slide 3 of 3
About Us
City Cellar is a Modern American Restaurant which offers a terrific enviorment for singles, couples, family, and friends. The bar is upscale and causal. The dining room is large and sophisticated with high ceilings, rich wood trims, and warm lighting.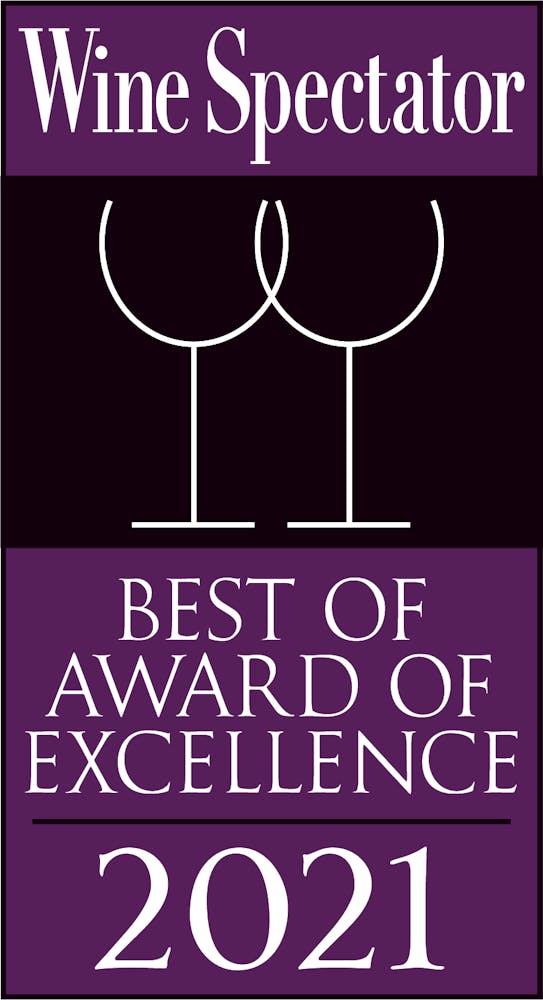 City Cellar's towering glass-fronted floor to the ceiling wine cellar
is truly impressive and showcases fine wines from around the world.